Caring about how you dress should be as important as your resume or business logo.

Melissa Dickson, CEO/Founder of Style Clarity Co.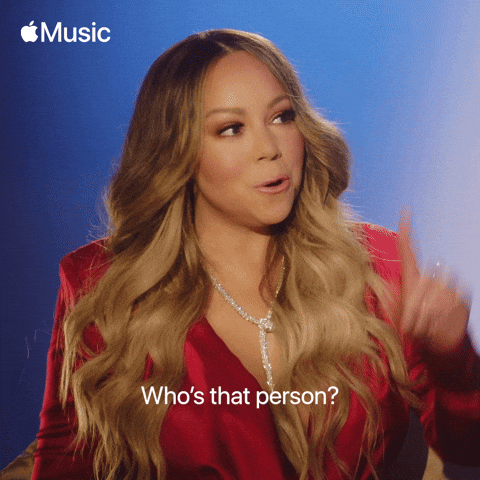 What does your personal style say about you? Who would people say you are by the way you dress? I know these are questions you hate to answer, then this post is for you!
Your style is important and it's an identifier, just like a resume or logo. We all know who Beyonce is because of her music. We know what the Chanel brand is because of the logo. So people should know who you are because you are representing yourself on the outside through your style, especially when it comes to business and career situations. You are bright, bold, brilliant and ambitious, right? Do you feel your wardrobe reflects that? You are a public speaker, who is outgoing and tenacious? Are you communicating that driven, motivated spirit when new people meet you? Paying attention to your personal style helps to bring consistency to your message and purpose.
Why?
Sadly, people see us before they hear us, but our style is a way to take the power back!
If you need help getting clear, Style Clarity Co. is here!
Get Clear on your style
start with your closet